SUMMER BIBLE STUDY
TUESDAYS AT 7PM. STARTING ON JUNE 3.
COLOSSIANS
If you are between the ages of 18 and 29, be at CSF on Tuesday nights for free dinner and a super cool bible study. We'll be exploring the book of Colossians all summer long through the end of July. Good teaching. Good community. Great summer.
THINKING ALLOWED
Thinking allowed is your chance to wrestle with tough questions about the tough questions about the Christian faith. In this study, we'll be explore philosophy, theology, history and science to see how they relate to Christianity.
GO CATS!!
CSF students are so crazy for the Wildcats that we were recently featured on SportsCenter, Jimmy Fallon, and more. Check out the video to the left for just a tiny slice of the insanity.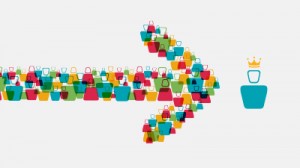 Your chance to connect, to grow, to serve. Get plugged into a Core Group at CSF. Sign up now!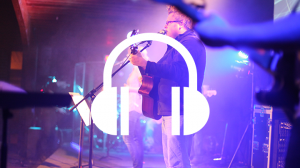 Miss Synergy this week? Don't worry, you can listen to it on the internet! It's like a virtual time machine, as long as the only place you want to go is last Thursday at 8pm. CLICK HERE TO LISTEN.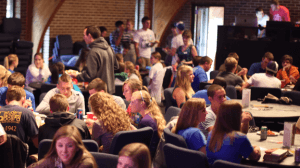 For freshmen. Tuesdays at 7. Grab a free meal and figure out where life with God fits into life at college.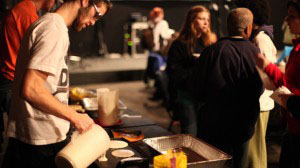 Stop by CSF every Friday night at midnight for more free pancakes than you can shake a bottle of syrup at.