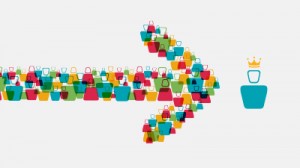 Your chance to connect, to grow, to serve. Get plugged into a Core Group at CSF. Sign up now!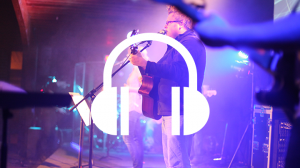 Miss Synergy this week? Don't worry, you can listen to it on the internet! It's like a virtual time machine, as long as the only place you want to go is last Thursday at 8pm. CLICK HERE TO LISTEN.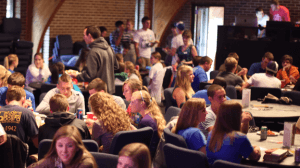 For freshmen. Tuesdays at 7. Grab a free meal and figure out where life with God fits into life at college.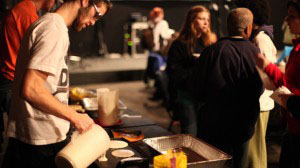 Stop by CSF every Friday night at midnight for more free pancakes than you can shake a bottle of syrup at.