CSF SUMMER GROUPS
THE FOUR LOVES | FOR GIRLS | 6:30pm
Read and discuss C. S. Lewis's classic exploration of the unique ways love is lived out in Christian community. Interested? Email tori@ukcsf.org
MEN OF SCRIPTURE | FOR GUYS | WEDNESDAYS AT 4PM
Explore what it looks like to be a man of God by looking at the bible's best boys. Interested? Email joey@ukcsf.org
New to CSF? Learn a little bit about who we are.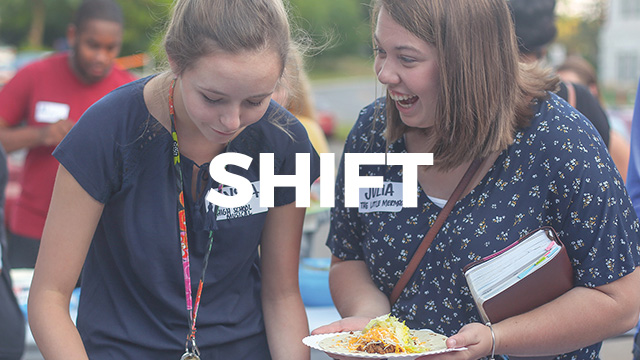 For freshmen. Grab a free meal and figure out where life with God fits into life at college. Every Monday at 6pm.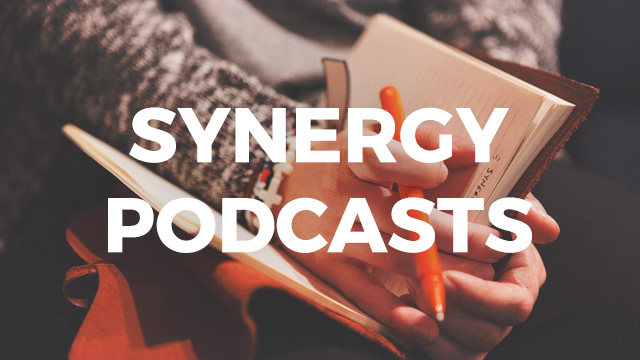 It's like a virtual time machine, as long as the only place you want to go is last Thursday at 8pm! Click here to listen.