DR. RAVI ZACHARIAS. ONE OF THE MOST RENOWNED CHRISTIAN COMMUNICATORS IN THE WORLD IS COMING TO LEXINGTON THIS MONTH. GET MORE INFO HERE.
eCampus is currently donating 10% of all textbook proceeds to CSF for all purchases (buy OR rent) made at THIS LINK. You can buy your textbooks for the spring semester and help out CSF all at the same time!!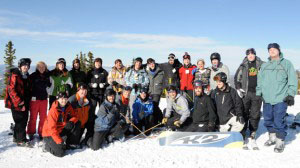 The best week of your life is coming up. 9 Amazing Trips. 1 Incredible Week. CHECK IT OUT.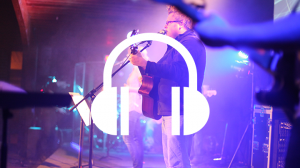 Miss Synergy? No worries, it's on the internet! It's like a virtual time machine, as long as the only place you want to go is last Thursday at 8pm. CLICK HERE TO LISTEN.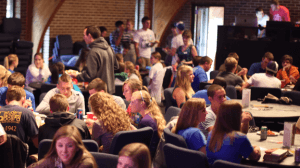 For freshmen. Mondays at 6. Grab a free meal and figure out where life with God fits into life at college.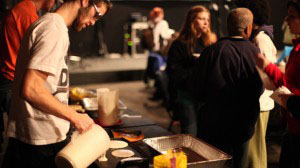 Stop by CSF every Friday night at midnight for more free pancakes than you can shake a bottle of syrup at.