We know CSF can seem big, we want to help make it feel like home. Simply fill out your info and we'll help you get plugged in at CSF. And if you want a little more info about who we are and what we do, CLICK HERE.
WEEKLY AT CSF
There are tons of opportunities to get plugged in at CSF.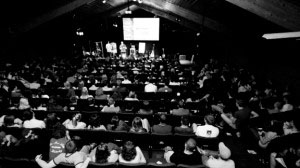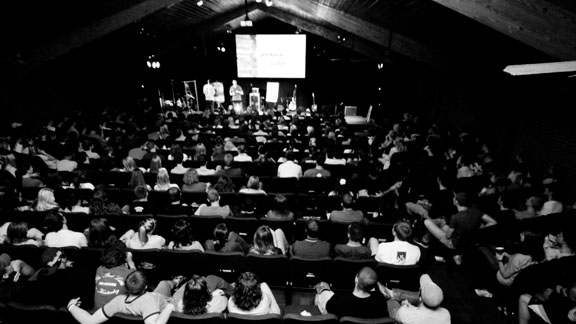 A space for worship. Thursdays at 8.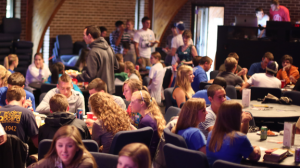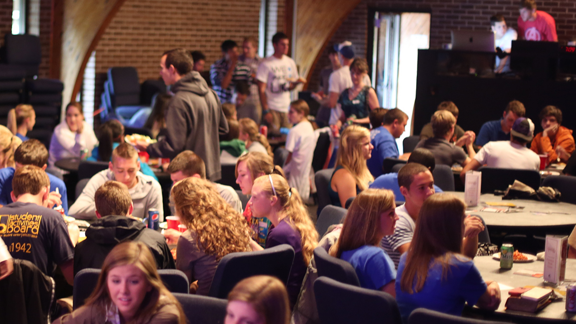 For freshmen. Mondays at 6.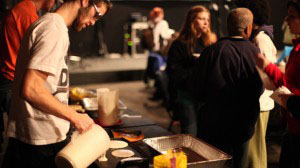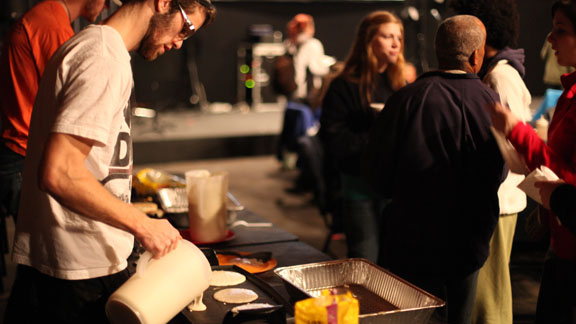 Free pancakes. Fridays at midnight.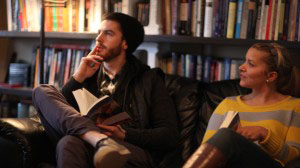 Meet new people. Shrink UK.