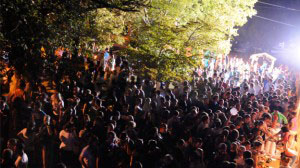 CSF LUAU PARTY
Biggest party on campus. First night of the year. Friday 8.22, 10pm-2am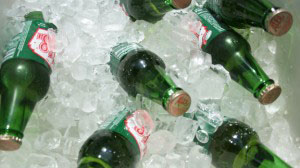 CSF COOKOUT
1,459 hamburgers. 2,658 scoops of ice cream. 8 million people. Saturday 8.23, Noon-3:30pm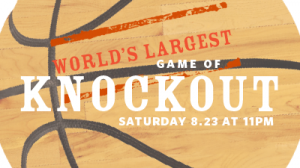 WORLD'S LARGEST KNOCKOUT
Break the world record for the largest game of knockout ever your first week on campus. Saturday 8.28, 11pm at the Johnson Center Blue Courts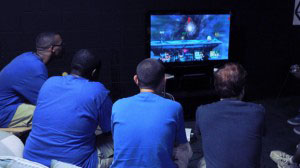 CSF VIDEO GAME TOURNEY
Smash Bros. Halo. FIFA. More. Sunday 8.24, 9pm-2am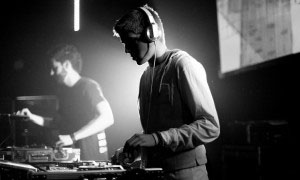 THE FINAL PARTY
End K Week right. Friday 8.29, 9pm-2am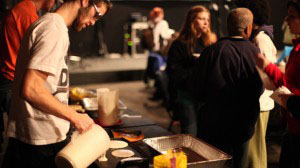 12&12 PANCAKES
Infinite pancakes. Every noon and midnight at CSF. All K Week long.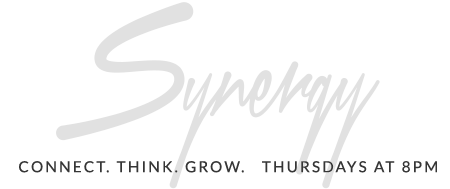 Synergy is CSF's version of a church-y type service, all with a college flavor and feel. It's a time of community, a time of worship. Music. Prayer. Reflection. A place for questions. And a place for answers. It's a weekly gathering of broken but hopeful people seeking to learn more about God and experience Jesus in a fresh way.
Synergy happens every Thursday night, 8pm at CSF.