CSF GROUPS
Every night of the week at the CSF building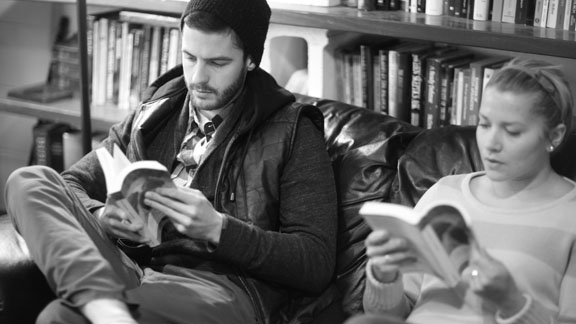 UK's big. One thing we want to do at CSF is help make college feel a little smaller. That's why we have CSF Groups. Dozens of small groups meet on campus each week to study the bible or a good book. Community service groups impact lives through picking up trash or serving a meal.
Bible studies. Shift groups. Guys, girls, co-ed and community service groups. Check out the list below for a complete schedule of CSF groups or scroll to the bottom to sign up. Meet new people, shrink UK.
CLICK ON THE CATEGORIES BELOW FOR MORE INFO
FALL 2014 GROUPS COMING SOON!
Feeling impatient? Email JENNA@UKCSF.ORG and she'll help you get plugged in! Or fill out the form below.