GATLINBURG, TN        JAN 31 – FEB 2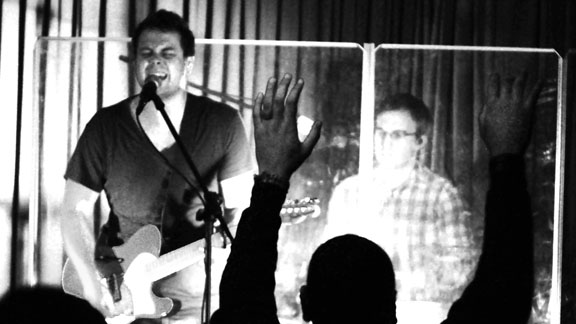 WINTER RETREAT. It's coming. One awesome weekend to get away from homework and books and spend a few days meeting really cool people and connecting with God.
It's all going down in Gatlinburg, TN, Jan 31 – Feb 2. Amazing worship. Great teaching. Tons of people. The cost is just $59. Questions? CONTACT US.